---
Music Composition
Do you need a piece of music composed for something that's not a film, TV show or game? I can write you a track for any media. It could be you need a track written for a podcast, your orchestra wants to commission a new piece or you want an interactive piece of music for your rollercoaster. If you dream it, I will write it for you!
Whatever your budget, whatever your needs, I am here to help you create something unique that will stand out from the crowd. Please drop me a line, I would love to hear about your project.

Other Services
I am also able to offer the following services:

Orchestration – I have experience in orchestrating compositions from musical sketches.
Midi Mock-Ups – I have experience creating realistic midi mock-ups.
Middleware Implementation – I have experience using FMOD and Wwise.
Education: I have been writing music since I was at school, maybe there are a few gems of knowledge I can impart to you.
---
Music for Video Games
Miners Mettle OST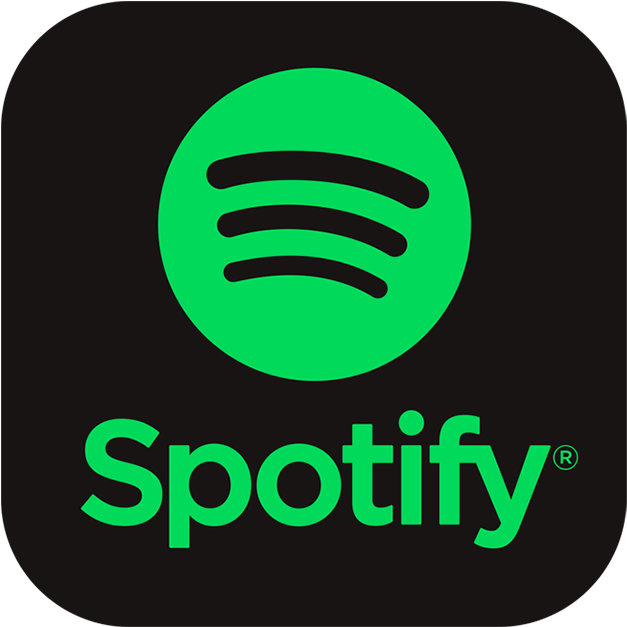 Silk OST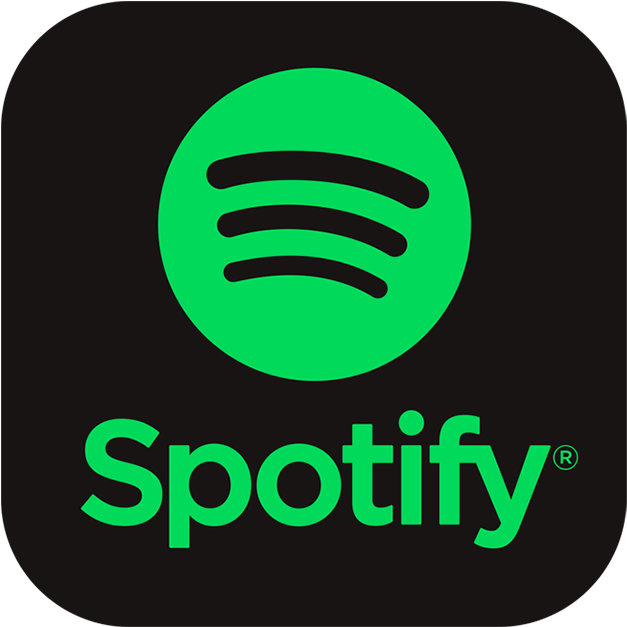 Music For Production Companies
Leviathan: Monster Themes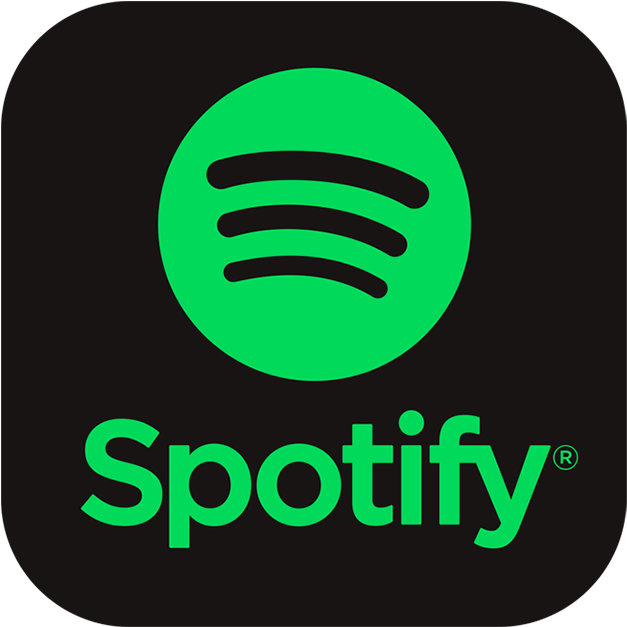 Music for Music's Sake
The Wild Hunt – Live Orchestral Recording
Lashings of Lily – Midi Mockup