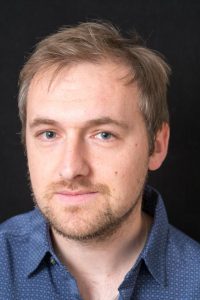 Christopher Shutt is a graduate in Music Composition and Technology finding inspiration for his music from the evocative environment of Dartmoor where he lives. He has scored music for games and video as well as working with a number of music production companies.
His catalogue of work is symphonic in feel but with a popular appeal drawing on influences from film scores and popular culture. Building a sense of presence in his music is important to him.
The creative challenge is one percent inspiration and ninety-nine percent perspiration: hard work is something that goes with the creative territory in which he operates. Getting it right is important to him. It is about delivering and channelling emotion eloquently that is the challenge in producing music that moves people: that is what he strives to achieve.